By Gwinn Volen
Real estate in the greater Jacksonville area continues to shock and awe agents, buyers and sellers alike.
Urban to Suburban Shift Continues
Rather than the expected down shift many thought would happen due to the pandemic, our area continues to see an influx of people wishing to relocate from denser urban areas or those looking for a change of lifestyle now that working from home is an option. Additionally, we are seeing local homeowners wishing to upsize or take on a new lifestyle (think waterfront or walk to the beach).
According to Lawrence Yun, the National Association of Realtors Chief Economist:
"Homebuyers considering a move to the suburbs is a growing possibility after a decade of urban downtown revival," Yun said. "Greater work-from-home options and flexibility will likely remain beyond the virus and any forthcoming vaccine."

Housing Inventory Continues to Be at Record Lows
Overall home inventory supply is down yet again. The Jacksonville area has only 2.4 months of supply, which indicates a seller's market (6 months supply is a balanced market).
Ponte Vedra Beach has just 3.3 months of supply, down 39% from July 2019 and down 18% from June 2020. Nocatee inventory is even scarcer, with 2.1 months of supply, down 32% from July 2019 and down 19% from June 2020.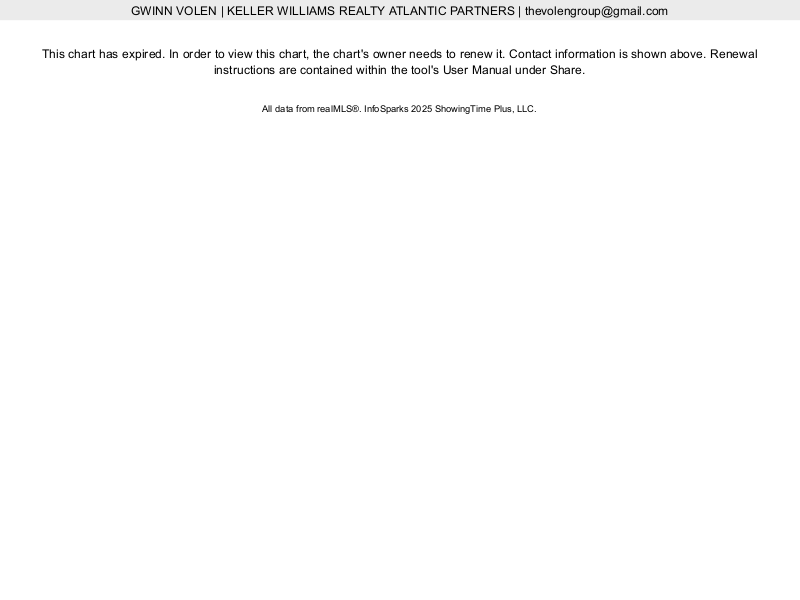 Closed Sales Are Significantly Up
In 32082, closed sales are up 62% from July 2019 and they are up 24% from last month. 32081 closed sales are up 24% when compared to July 2019, but are slightly down from June, with a 2% drop.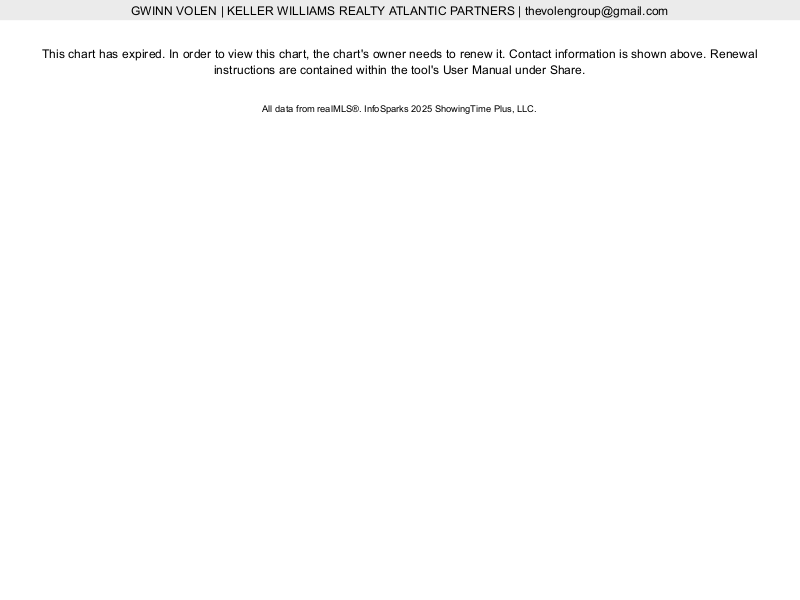 My brokerage, Keller Williams Realty Atlantic Partners, which is comprised of ~290 agents from the beaches, Southside and Amelia Island, saw the highest monthly closed sales on record for July 2020 with over $100,000,000 in closed sales volume.
Luxury Listings are Moving
Closed sales in the $1M+ market in Ponte Vedra Beach are up 140% when compared to July 2019 and are up 26% from last month. Particularly interesting is that the uber-luxury market, which I'll categorize as over $3M is way up, with 7 homes closing in this price range in July vs 0 in July 2019. Oceanfront homes that have been sitting for months are now moving.
There is a 7 month supply in the over $1M market which means there is a little more price negotiation, but inventory is decidedly not piling up. In these price points that is considered very low inventory with the median list:sold ratio at 95%. The chart below shows the $1M+ inventory trend.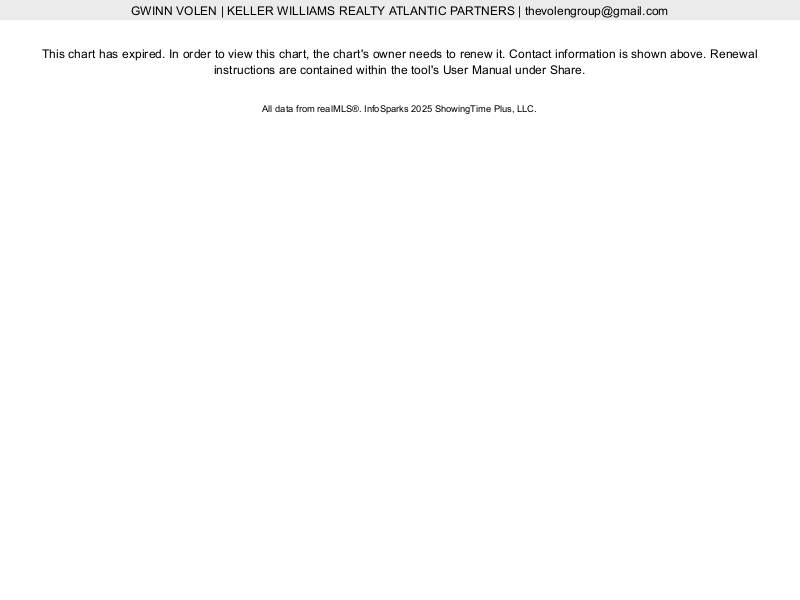 Bottom Line
If you want or need to sell your home, take advantage of this market! If you are in the market to buy, understand that you very well may have strong competition. Make sure your agent knows how to write a competitive offer (or contact me). Additionally, you should make sure your financing plan is in good order, as you will likely need to act quickly.
Related Articles
Current Inventory
About the Author:
Gwinn Volen is the team lead for The Volen Group, Keller Williams Luxury International. She has a passion for real estate, research, data and writing. In her limited spare time, she loves to spend time with her two teenage boys, her patient husband and her two dogs and two cats.