Nocatee continues to be a growing and developing community with new home products coming on the market regularly. The Twenty Mile area, the newest area to be developed, is really taking shape. Two luxury home communities launched this year, The Vista and The Hammock, with custom home prices starting in the $900,000s. And Twenty Mile continues to offer a wide variety of neighborhoods and price points, like The Crossing, The Outlook, and The Junction to name a few. The homes are on point in terms of style, and the prices are accessible. So how is the Nocatee real estate market?
New home construction continues to move in Coastal Oaks as well, and 55+ communities like Dell Webb and Artisan Lakes are flourishing. Also new is an assisted-living, memory care facility, The Starling. Bottom line is there is something for everyone. The town center continues to have new businesses opening with several new restaurants, and the arrival of the Gate station on Nocatee Parkway was revolutionary (sounds silly, but a giant gas station was a huge asset).
Selling resale homes in Nocatee is a little tougher in some of the higher price points. There is just so much new inventory, it's a lot harder for buyers to want even a "barely used" home unless it fits their needs perfectly. Home buyers are lured by the shiny brand new homes, and often think they can build less expensively than buying an existing home. Typically, there are numerous option upgrades that are invisible in existing home sales.
The easiest way to understand the market is with a visual. Keep in mind that all of this data is coming from the MLS, and there can be missing sales that don't get recorded. Below is a look at all closed sales, including previously owned and new construction, in Nocatee over time. There were a total of 866 sales, which is up 4.5%. New homes sales saw a bit of a dip, down 7.5% over last year, and previously owned homes are up 32%. Read that with caution though. If you look at resales for homes over 600,000, there is 9.7 months of supply and a relatively small number of sales, a total of 16 in 2017. This should all balance out as the building boom finishes up and lots are sold out.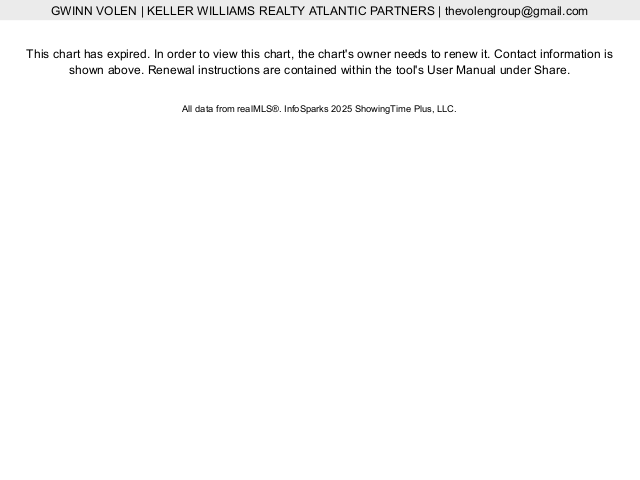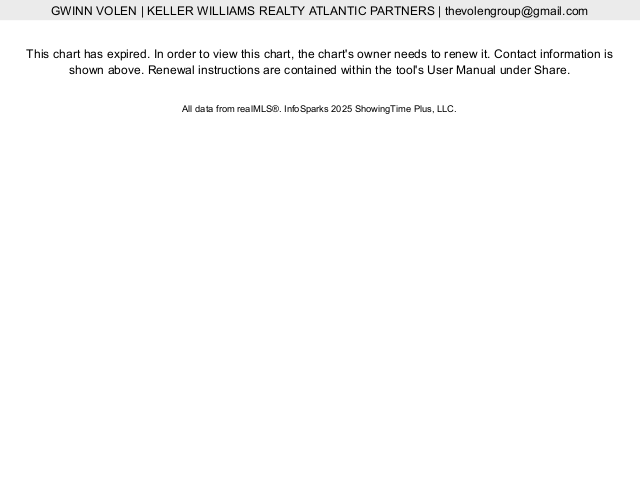 The average price per foot for new builds in Nocatee for all price points is $167. In the $600,000+ range where you see higher end finishes etc, the average price per foot is $198 per foot. For resale in the $600,000+ range, the average price per foot is $180. Just like in the Ponte Vedra Beach market, it's critical to stay on point with style trends in Nocatee as your home ages. I'd say it's even more important in Nocatee, due to new inventory competition. If you pop into the design centers, they do an incredible job of staying on top of what buyers are looking for.