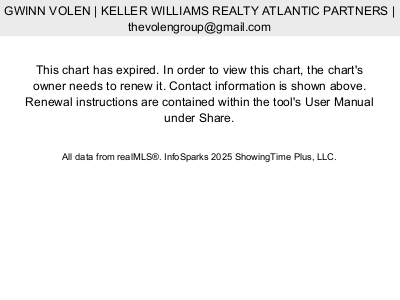 By Gwinn Volen
The Ponte Vedra Beach real estate market is holding steady and strong. December 2017 concluded with a median sales price of $459,000, up 9% from the same time last year. This number takes into consideration all property sales in Ponte Vedra Beach (32082), including condos, land and residential sales, and it includes all price ranges.
Even more interesting, though, is the real estate market as a whole over the past several years. If we take all price points into consideration, you can say that we have recovered from the real estate bubble burst of 2009, as there is a consistent secular upward trend with some cyclical ups and downs along the way.
There were 861 closed home sales in the 12 month period between December 2016 and December 2017, and those numbers are up as well by 9%. If you go back in time, the number of home sales are also up from 2007.
The Ponte Vedra Beach Real Estate Market is up 9%, As a Whole
Average days on the market is down in the 32082 zip code. Down is a good thing in this case, as it means homes are selling more quickly. Again, if you take all price points into the calculation, average days on the market was 88 days looking at a 12 month period, which is down 14% from 2016. In terms of the amount of inventory out there, there is a 6 months supply. This suggests a balanced market overall with neither the buyer or seller having a significant amount of extra leverage. Typically, the rule of thumb in determining a buyer's or seller's market in real estate is as follows: less than 6 months is considered a seller's market, and more than six months of supply is considered a buyer's market. 
Real estate in Ponte Vedra Beach moves very, very quickly in the $500,000 and lower price range. It is a more accessible price point, and people want to be in St Johns County for the schools, and ideally by the beach.
If we dig into the numbers a little more deeply by price point, what does it look like?
The $500,000 to $800,000 Market is Up 1.5% in Ponte Vedra Beach
In the $500,000 to $800,000 price range, we have a median sales price of $644,222, which is up 1.5% over the previous 12 month period, and there is a 6.9 month supply. In this price point, the numbers of homes on the market indicate a buyer's market.
The average days on the market is 112, which is down 15% from last year (a good thing). There was a tremendous increase in closed sales over the last 12 months, 227 in December of 2017 vs 180 closed home sales in December of 2016, up 26%!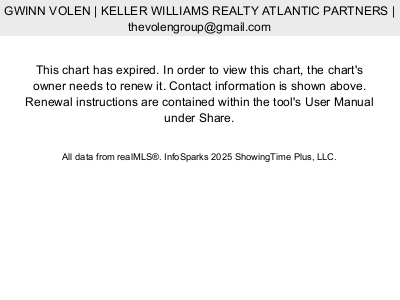 The $800,000 to $1,100,000 range shows a different story, and I can't reiterate how important this data is for sellers. This price range still hasn't reached old bubble prices, and it's a little flatter. Back in the bubble days, you can see in the chart below (or to the left depending on the device you are viewing this article on), this price range hit some crazy highs. In December of 2017, the median sales price was around $888,400, slightly down from the previous year by .2%.
There is a 9.3 month supply, which indicates that in this particular price range, it is a (strong) buyer's market. The good news is that the number is down by 20% from 2016.
9.3 Months of Supply in the $800,000 to $1,100,000 Price Range, More of a Buyer's Market
There is also a very positive trend in terms of closed sales in this price range. Closed sales are up 33%, with a total of 97 closed sales in 2017 vs. 73 in 2016. This is good news from communities like Marsh Landing, The Plantation, and Plantation Oaks.
As we move up into the $1M plus range, it becomes harder to do a full market sweep and get any real meaningful data. The reason is Old Ponte Vedra Beach. Old Ponte Vedra, where the teardown price for a home ranges anywhere from $850,000 to up to $2,000,000, excluding oceanfront which garners a lot price of anywhere between $3M and up for anything North of Mickler.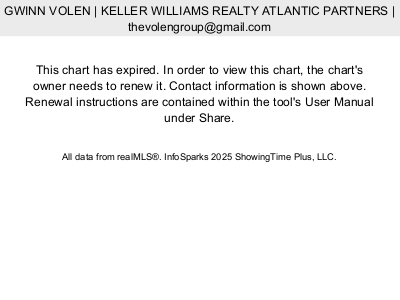 In an effort to try and explain the differences, take a look at the chart on the right that compares sales in this range using the current inventory and its months' supply.
$1.1M to $1.75M Price Range Buoyancy in 32082 Varies Based on Location
Old Ponte Vedra Beach is the green line which shows a 3 months supply. It is a seller's market for any land at this price point. If you look at the blue line, that's West of A1A and North of Solana, essentially Marsh Landing. There is an 11 month supply for the $1M to $1.7M range, which means buyers really have the upper hand. The red line represents all listings in the Ponte Vedra Beach Real Estate Market in this price point.
Sellers at all price points need to take note of style trends. Ponte Vedra Beach real estate inventory is often seen as an older, aging product when compared to Nocatee just up the street. You get more for your money in Nocatee, and the style is right on point. What this means for sellers, is that if you haven't updated your home in the last few years, you are likely not going to get what you would have in bubble days without some upgrades.
Consider getting your cabinets painted — when in doubt, go white. Switch out some of your countertops. It's not as expensive as you think, and the process is quick. And always always, take care of your home. Trust me, you will pay for it later if you aren't periodically having your handyman or contractor walk the house and look for things like stucco cracks or separation around windows. If you maintain, you'll be happier when you reach the closing table.
Look for articles on the Luxury Real Estate Market, Nocatee Real Estate Market and the rest of the Jacksonville Beaches Real Estate Market in the coming weeks.
[table id=3 /]
About the Author:
Gwinn Volen is a real estate agent at Ponte Vedra Club Realty. She is also the founder and editor of the Ponte Vedra Focus Community Blog.