By Gwinn Volen
September continues to display an incredible seller's market in our area.
Why sell now?
Low Inventory at the Beaches and the Greater Jacksonville Area
Northeast Florida has the lowest housing inventory in recent history with Ponte Vedra Beach at 2.4 months supply, and the greater Jacksonville area at 2.1%.
Months Supply in 32082: A Balanced Market is 6 Months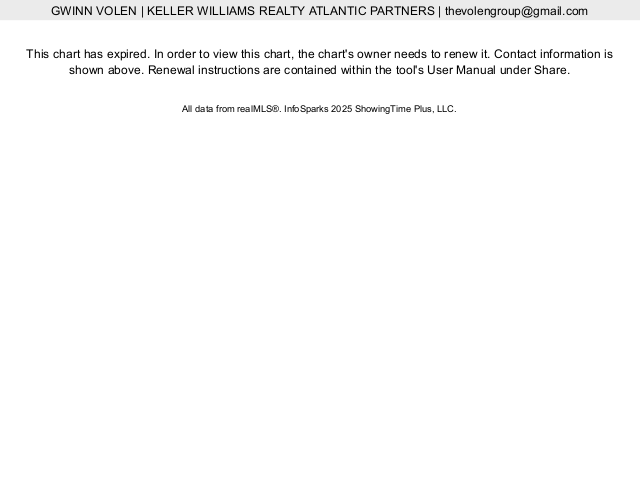 Buyer Demand is High
Because inventory is low, homes are seeing a much higher than normal showing rate. Here is what the showings per listing trend line looks like in Ponte Vedra Beach. Our team continues to see new buyers coming from all across the US, looking for a change of lifestyle and a tax relief. In the last week, we've had contacts from buyers in New Jersey, Nebraska, California and Atlanta, to give you a sense of the variety.
Showings Per Listing in Ponte Vedra Beach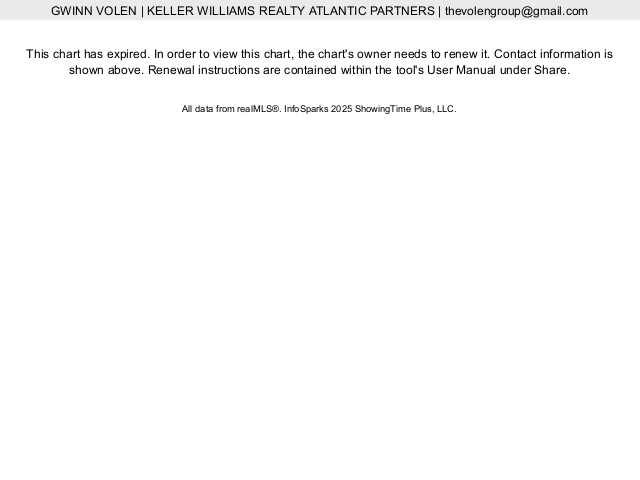 Historically Low Interest Rates
Mortgage interest rates are incredibly low. I've seen some rates as low as 1.9% from a private banker. Though inventory is low, which is driving prices up, buyers can still push their money a lot further with these rates
Bottom Line for Sellers
Sellers are always going to garner the highest sales price when supply is low and demand is high.
Bottom Line for Buyers
The market is competitive. The good news for you is that rates are incredibly low, and you are likely getting more for your money than you did in your last home purchase. And if you are selling your current home, you are likely selling high as well.
Related Articles
About the Author:
Gwinn Volen is the team lead for The Volen Group of Keller Williams Luxury International. She and her team are data-driven, customer-oriented and fun to work with. She is also the founder of the Ponte Vedra Focus blog.